May 5, 2023: Hyunhee Doh (visual art), Elyse' Jokinen (collage)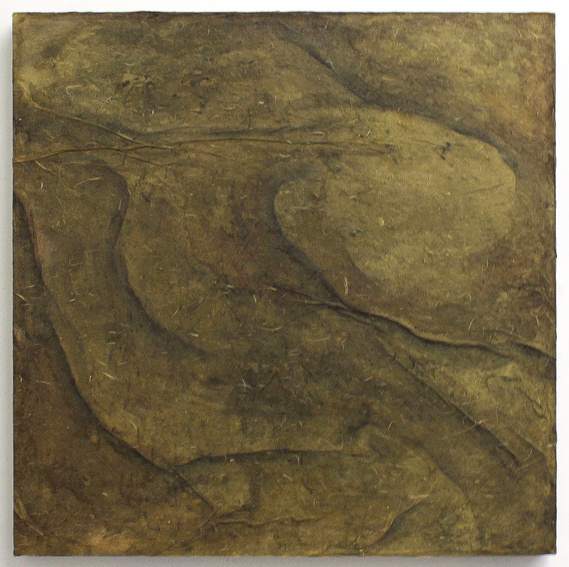 Hyunhee Doh
is an artist born in South Korea who studied at the School of the Art Institute of Chicago for a BFA. She is currently studying at the Royal College of Art for her MA. Her works are majorly a metaphor for the way we perceive time, and her choice of medium is mainly Hanji, powdered pigment, graphite and water-based binder. Hyunhee's work explores life experiences throughout living in many countries and wide boundaries in various cultures. She actively exhibits in museums and galleries and takes part in publications throughout international locations, mainly in Chicago, Seoul, London and New York.
Website: www.hyunheedoh.com Instagram: @h.d.artis
Scene of Senses 12
Elyse' Jokinen
is a self-taught visual artist working primarily in analog collage. Her work has been collected in more than four countries and has been featured with Collé, PxP Contemporary, Contemporary Collage Magazine and more. She is the founder and passionate facilitator of the online platform Wilder Collage. Elyse' lives on the island of O'ahu with her family.
"Over the past decade, my life and travels have led me to several places around the world. New locations, people, and moments. In many ways, creating collage brings me the much-needed feeling of home.
I begin each piece with a bit of spontaneity, just like my early journey. Then, I deconstruct the found material to depict the twists, turns, ups, and downs. Like wandering, some pieces are precisely chosen while others end up in my hand by total happenstance.
Finally, I begin to combine the fragments into memories, stories, and desires.
The paste holds these down in a way that I'm unable to and makes each collage feel whole."
Website: elysejokinen.com Instagram: @elysejokinen